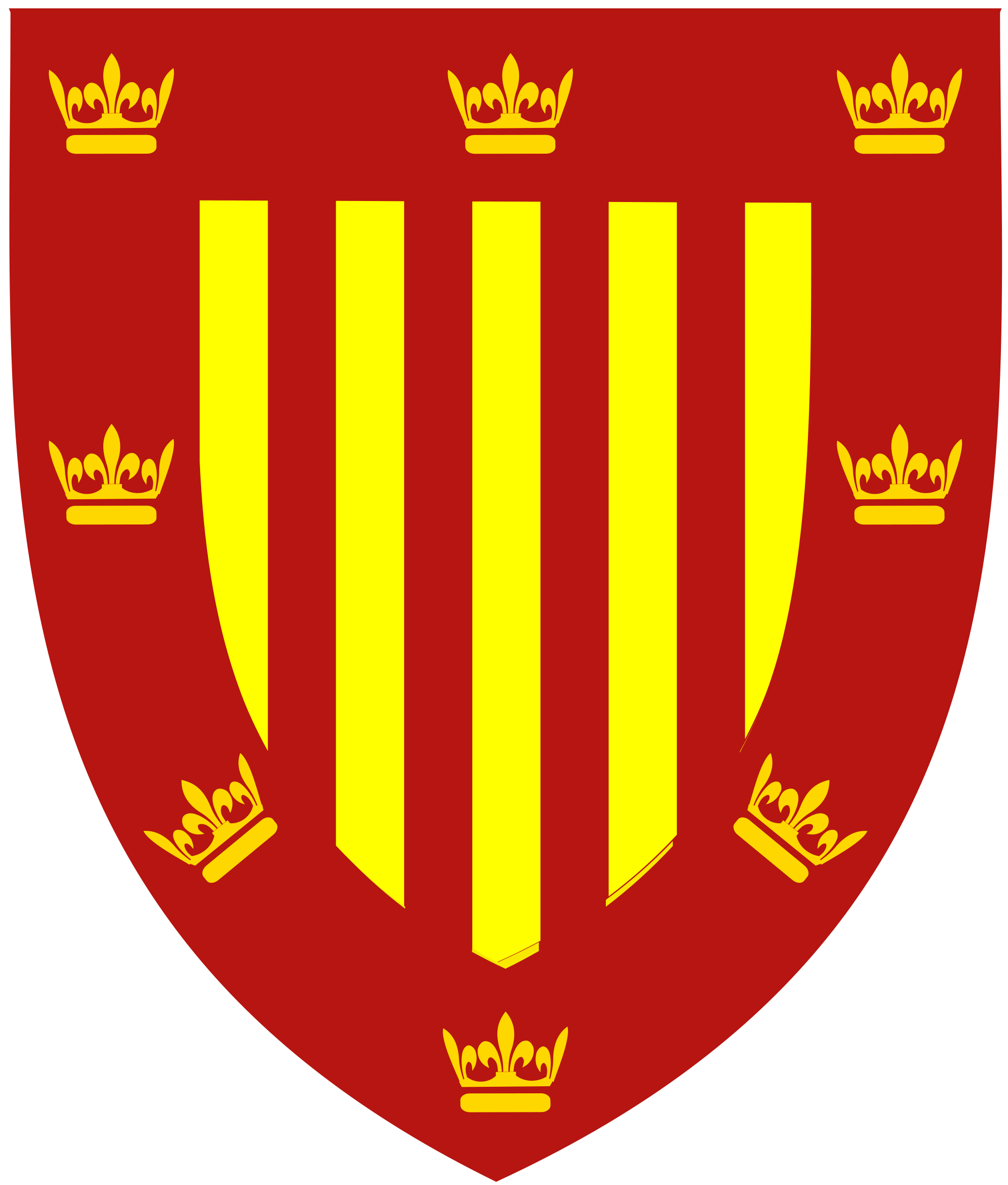 Peterhouse Research Fellow 2020-Present.
My current research is in inventing better ways to search for new physics in ATLAS data, and performing those searches. My focus is on broader searches for deviations from the Standard Model, for example using data-data comparisons and graph theory. I am also the co-leader of the ATLAS group in charge of improving ATLAS's ability to infer the presence of undetectable particles like dark matter and neutrinos, through the measurement of missing transverse momentum.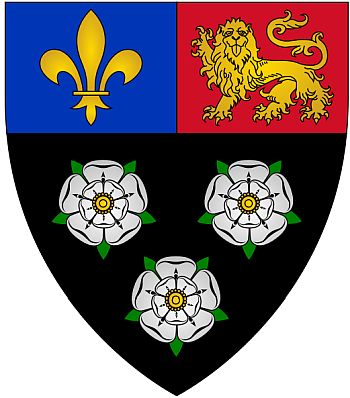 Holly Pacey and the Half-Spin Particles: Searching for new physics with leptons at the ATLAS experiment PhD. King's College, University of Cambridge, 2016-2020.
My PhD research searched for physics in two-lepton final states. It included two searches for electroweak supersymmetry which placed world-leading limits on chargino, neutralino and slepton masses for chargino pair production decaying via W-bosons and direct slepton production. It also includes preliminary results for a lepton charge-flavour violation search, which is innovative in its approach as a data-only search exploiting the fortunate preference for the SM to produce more e-mu+ than e+mu- events in ATLAS. This provides unique sensitivity to new physics of many varieties, for example RPV-SUSY and scalar leptoquarks.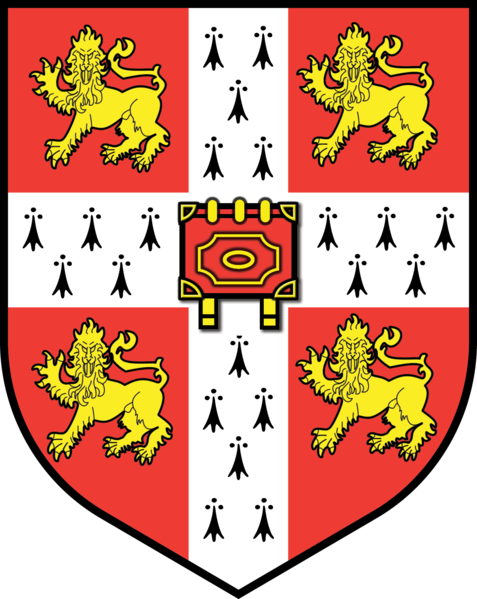 MSci Physical Natural Sciences. King's College, University of Cambridge, 2016-2020.
Class I. Admitted as King's College Scholar.
CV & Contact
email: hp341 [at] cam.ac.uk
email: holly.ann.pacey [at] cern.ch